Refine Your Results By:
Women's Authentic Utility Collection
Shop By:
Filter By: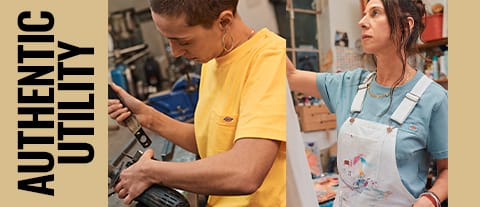 The Women's Authentic Utility collection is based on pride for the American worker. These pieces are more than just modern designs, created with upgraded fabrics, hard ware and utility. Keeping versatility at the essence of the collection, each piece can be worn equally rugged for work, or casually for everyday wear—styles just waiting for new ways to be worn.
Women's Authentic Utility Collection
Choose Your Experience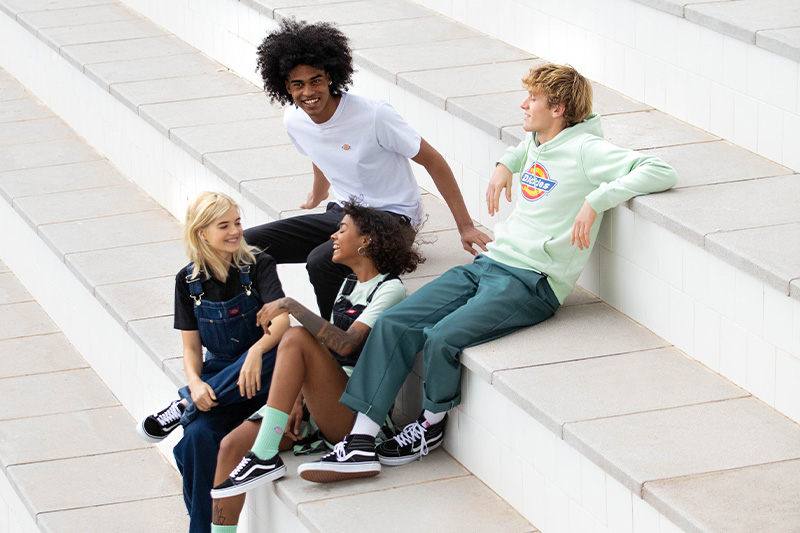 WORK INSPIRED
Lifestyle Clothing curated for the modern creators. Iconic styles injected with contemporary design.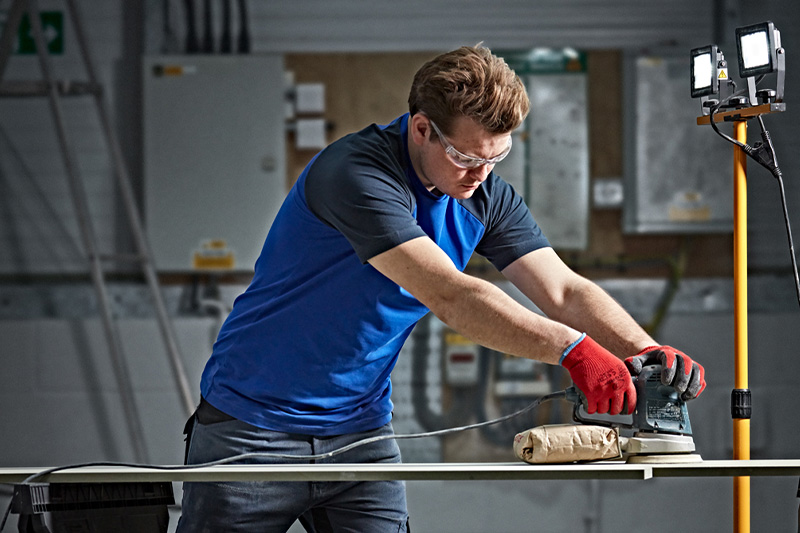 Workwear
Performance Work Clothing & Safety Footwear. Specifically engineered for the European worker.