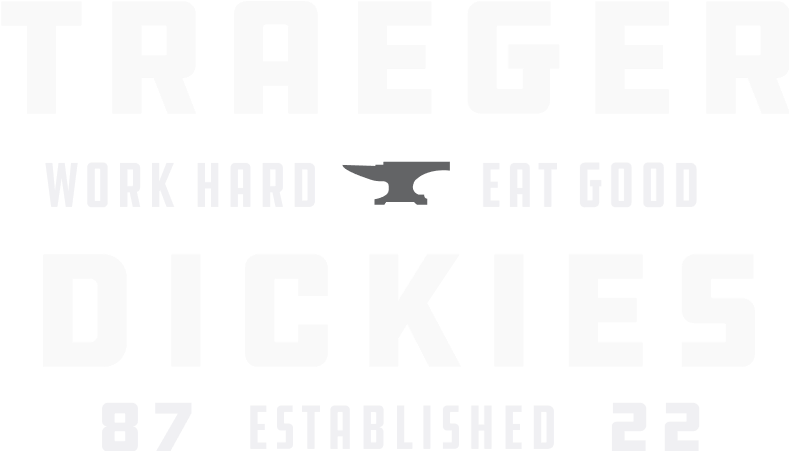 Watch
Traeger X Dickies
To the grill gurus, brisket buff­s, patio pitmasters, beer chicken champs, and flavor fanatics—this one's for you. We teamed up with Traeger, makers of the original wood-fired grill, and Meat Church's Matt Pittman to bring beefed-up versions of classic men's and women's Dickies styles to the Traegerhood.
Beef up Your Wardrobe
Removable apron pockets, loops for hanging your grill towel or barbecue tongs, slots for sauces, rubs, basting brushes, and cold ones—this collection has it all.