Dickies 1922: Archive-Inspired Collection
Crafted in Texas
Dickies 1922 Archival Collection is distinctive, limited-edition workwear derived from garments, catalogs and other materials preserved in the Dickies archive. These carefully crafted replicas are sewn in our oldest continually operating factory in Texas with the same commitment to quality and attention to detail as when the originals were first produced over the past century.
Shop Dickies 1922 Collection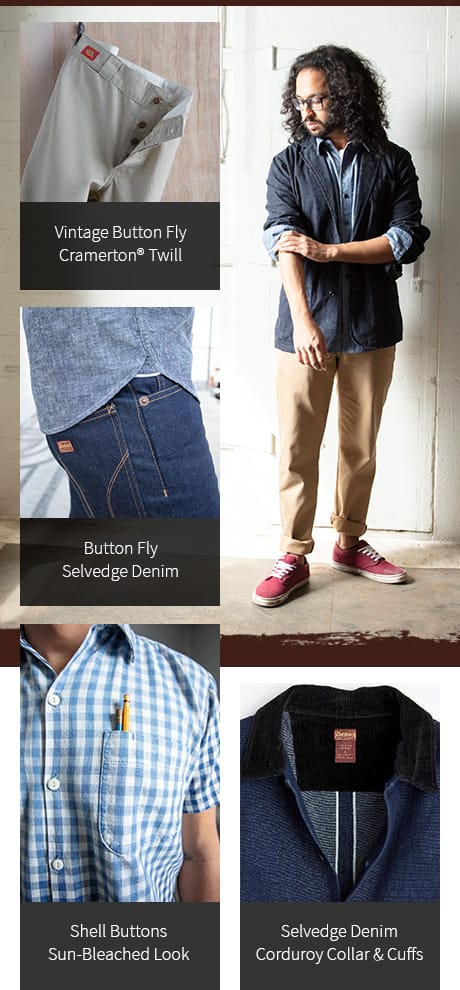 Dickies 1922 is crafted and executed with the finest attention to details, using limited-edition materials including Cramerton®, Cone Mills® and White Oak® denim. Each piece is sewn in the USA with replicas of the Dickies historical logo. Created with vintage style and purpose, this collection of men's shirts, pants and jackets is unique.
Rewind to 1922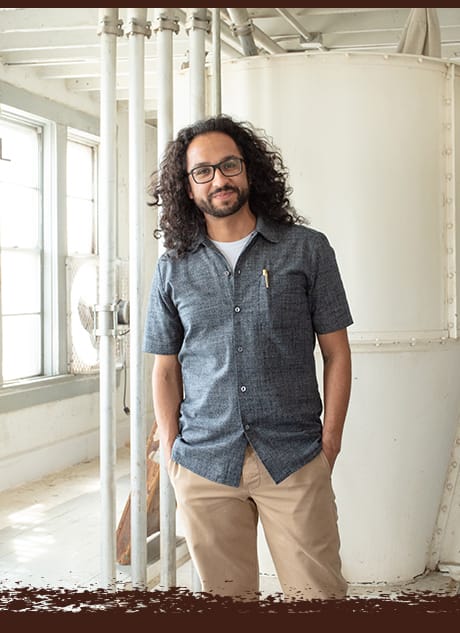 The 1922 Spring Collection features five shirts ranging from short sleeve camp shirts to long-sleeve editions. The long-sleeve chambray shirt is made from Japanese selvedge chambray and is inspired by some of the oldest vintage shirts in our archives. They are sewn with 1930s style felled seams and selvedge inserts at the sides.
The tough fabrics with double and triple needle stitching come alive in the outerwear of the 1922 collection—featuring a Denim Chore Coat, Lapel Front Shop Coat and Truck Driver Jacket. The Truck Driver Jacket gives a nod back to the 1940s and 1950s with details like button-tabs on the waistband for a custom fit, as well as industrial-style buttons as used during that time period. The dual-access pockets offer utility and warmth, while the elbow pads prevent wear and tear.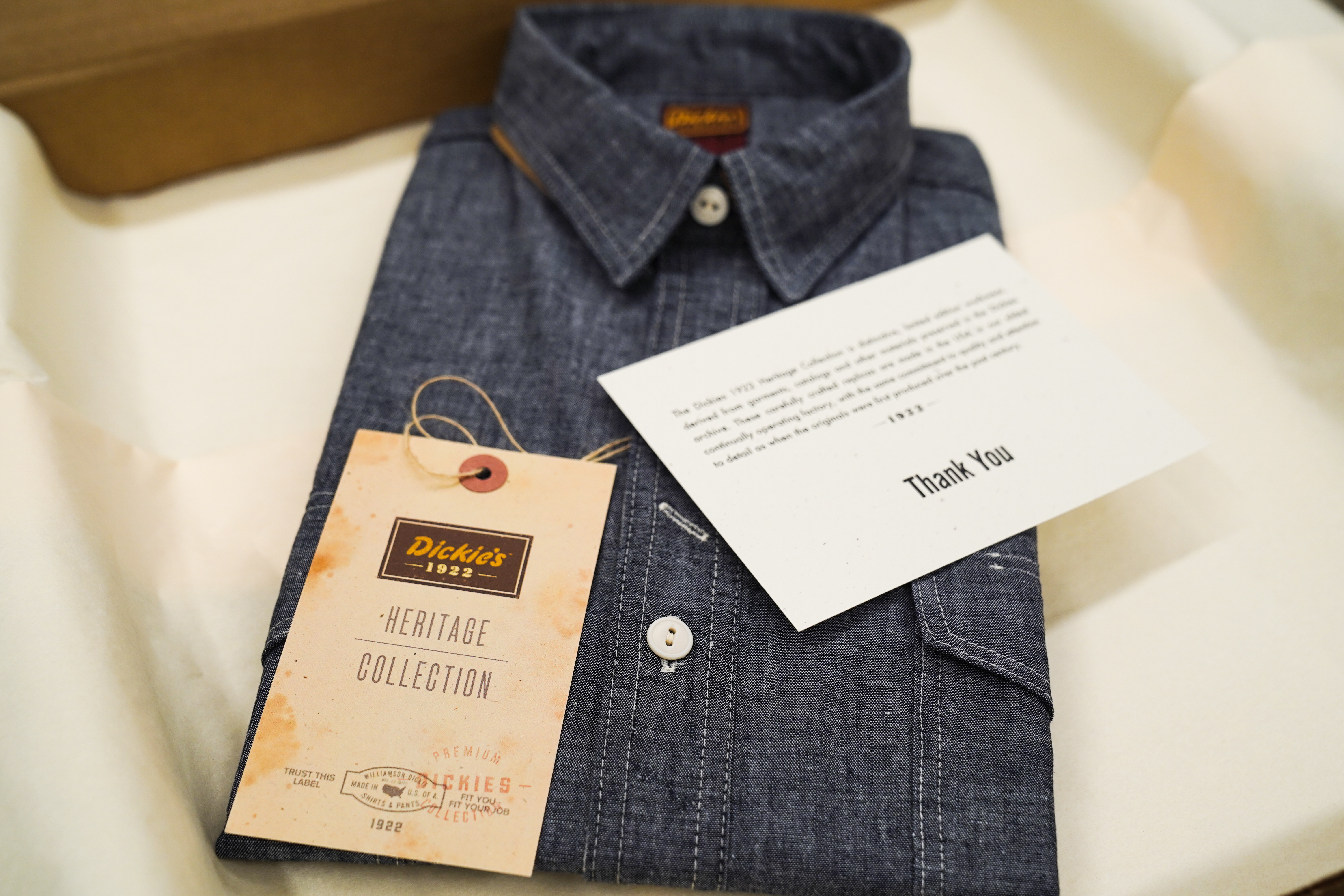 Custom package shipped directly from the Dickies Global HQ in Fort Worth, TX
Shop Dickies 1922 Collection