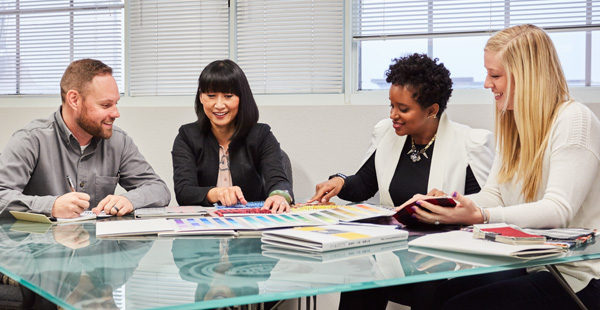 CAREERS AT DICKIES
Work is not just what you do – it's who you are.
Our response to COVID-19
Here at Dickies we are taking a "people first" approach to the COVID-19 outbreak, focusing on protecting the safety, health and well-being of our associates. By following CDC guidelines, we're doing our part to mitigate the spread of the virus through social distancing.
While our business remains strong, we are putting a temporary pause on recruiting for the majority of our positions. We do currently have a highly select group of openings that we will continue to source and identify talent. We're planning on getting back to business as soon as we feel it is safe to resume operations. Be sure to check back soon for new postings.
Please take care of yourself and your family.