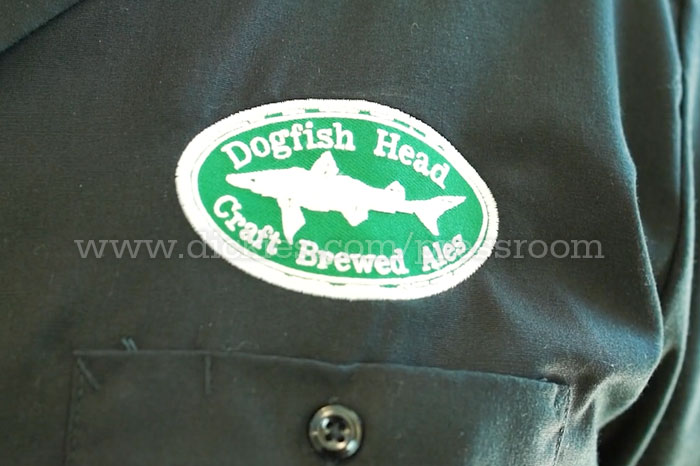 Video Stills: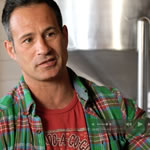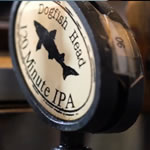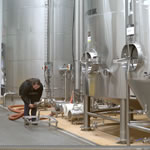 Video Details:
Format: MP4
Description: Off-Centered Ales for All - Dogfish Head Brewery
File Size: Approx. 72.3MB - Recommended downloading on desktop with fast broadband connection
Usage: All videos, images and photos are for editorial use by journalists, blogger and students in connection with broadcast media, newspaper, trade publication, consumer magazine and educational articles about Dickies. Any other use of these materials is strictly prohibited. Under no circumstances may these materials be used for any personal or commercial purposes.