Style the Eisenhower Jacket Your Way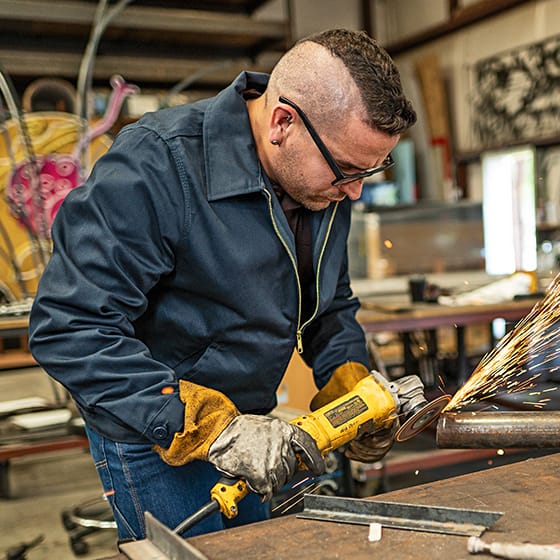 Create Layers for Work
The functional pocket on the sleeve and in the inner part of the jacket make it the perfect jacket to wear at work. Layer on a thermal and your favorite work shirt & you're all set.
Shop Men's Eisenhower Jacket →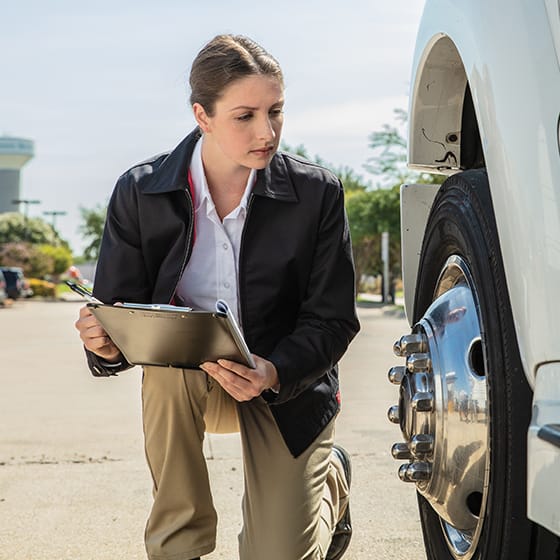 Stay Warm and Look Professional
A flattering women's jacket that keeps you warm in the winter, but is light enough to wear to work all year long
Shop Women's Eisenhower Jacket →
Oversized Boyfriend Fit
Women can grab the men's jacket for a more relaxed look. On colder days, add a hoodie under the jacket to stay warm.
Shop Men's Eisenhower Jacket →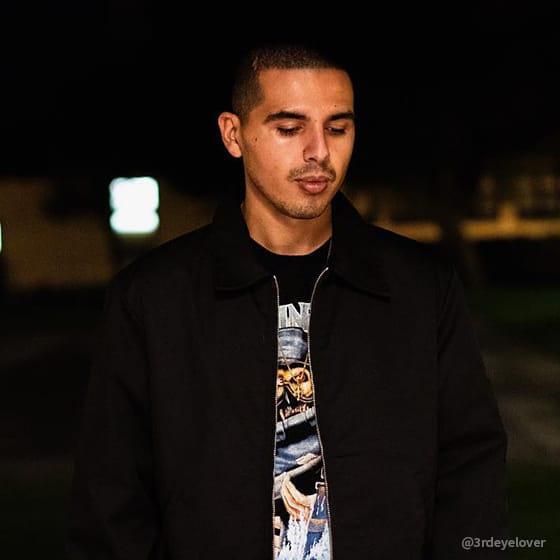 Casual Everyday Look
A men's jacket that holds up at work but looks just as good paired with your favorite t-shirts.
Shop Men's Eisenhower Jacket →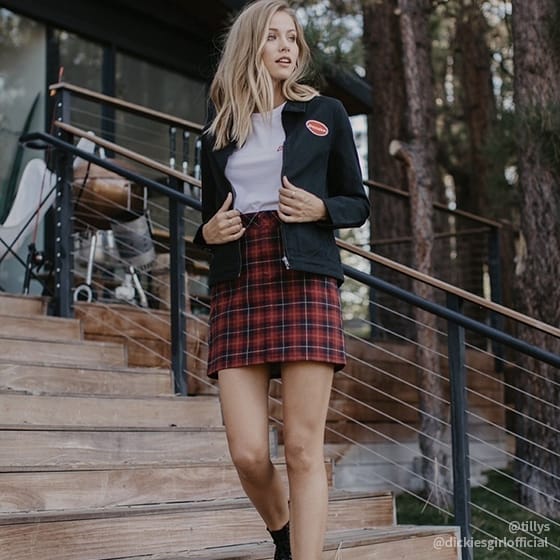 Dickies Girl Customized Jacket
For a limited time, shop this junior-sized black jacket that has an added Dickies patch and looks good dressed down or up.
Shop Junior's Eisenhower Jacket →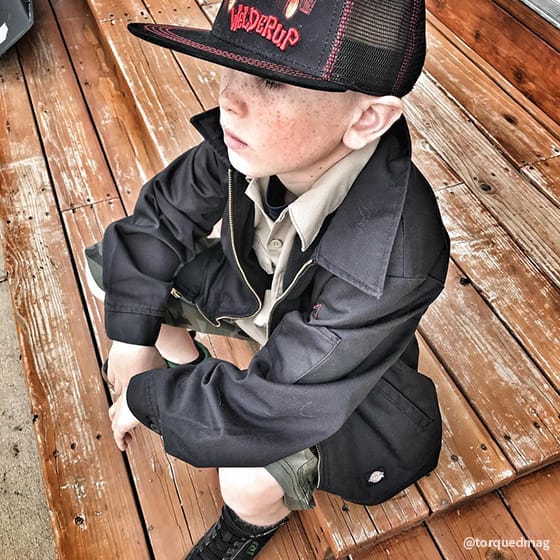 Jackets for Kids That Hold Up to Horseplay
A lightweight kids jacket that let's them move freely while still keeping them warm.
Shop Kids' Eisenhower Jacket →
What you had to say about our jackets
★★★★★
- Seattle, Washington
"I bought this for my husband. He loves wearing it over a hoodie. This jacket is a great layering piece. It's true to size and very good color."
Men's Unlined Eisenhower →
★★★★

★
- Spencer, West Virginia
"It's exactly as advertised. Lightweight and easy to move in for Fall and Spring weather. Seems well made."
Men's Lined Eisenhower →
★★★★★
- Los Angeles, California
"Honestly, this is the best jacket ever! It kept me warm and dry so that the rain didn't phase me."
Women's Eisenhower →
★★★★★
- Bay Area, California
"My son asked for this jacket for his birthday, and he is very happy! The light fleece lining in the body makes it perfect for days when his denim jacket is too light."
Kids' Eisenhower →