Franky Villani
Signature Collection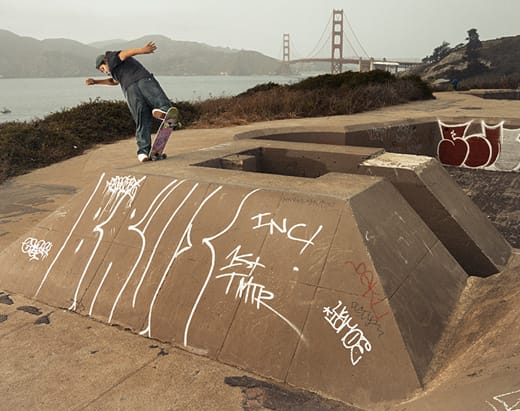 Dickies
x

Franky Villani
Signature Collection
Dickies x Franky Villani Signature Collection Celebrating Dickies' decade-long legacy in the skateboarding community, Franky's signature collection offers a glimpse inside the dementedly absurd mind of a true original. For people like Franky, the world is a fun house and every day is Halloween so there's no separation between work and play. Inspired by 90s horror films, Day of the Dead and Japanese anime. Franky's active imagination is matched only by his creativity and abilities on a skateboard.
Monstermark
Short sleeve T-Shirt
Shop now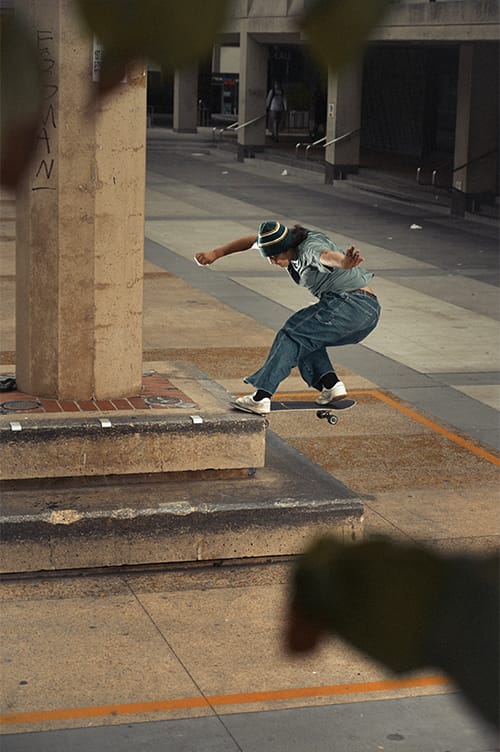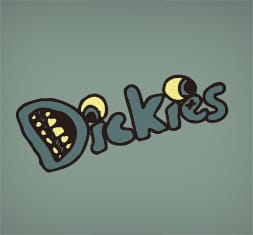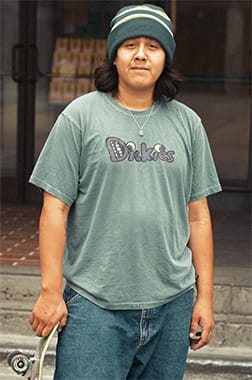 Enjoy the unexpected with hazy tones and hand drawn baby vampires on your favorite Dickies staples. Venture to rock the soft wale of the double knee cropped work pant and jacket together, if you dare. And the premium vintage washed crew with bibbed 'Drunkula' carpenter-style overalls are another combo worth dying for.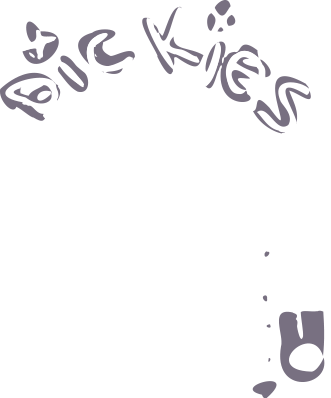 Drunkula
Long Sleeve T-Shirt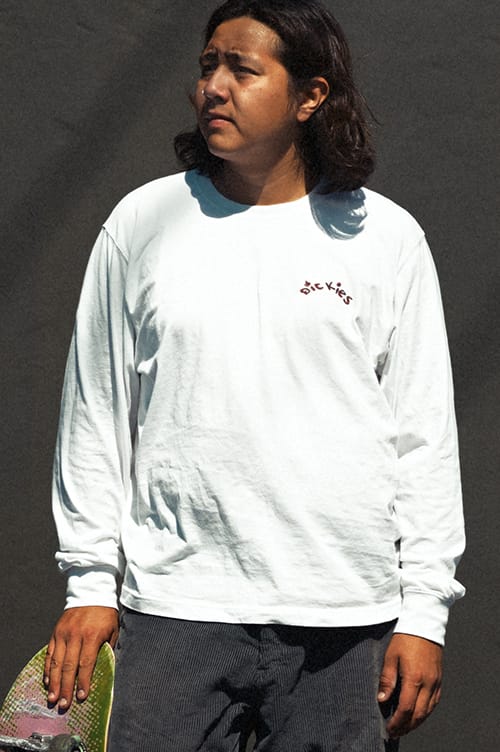 Monstermark
Crew Neck Sweatshirt
Shop now