Comfort in Every Thread



Heritage Tees
$19.99




Heritage Plaids
$34.99




Heritage Pants
$44.99
Luxurious Comfort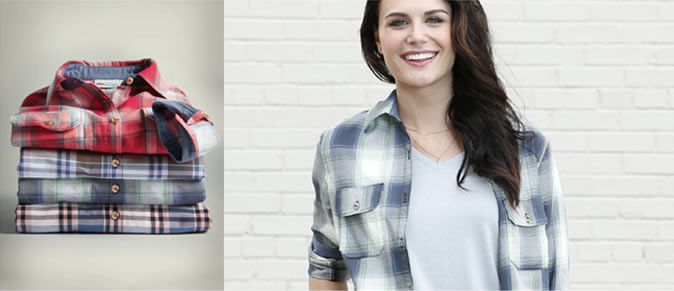 Washed Plaids
CLASSIC LOOK, MODERN FIT
Our new menswear-inspired
plaids are made from washed
cotton fabric for easy care
and softness.
Perfect Tees
WITH THE PERFECT FIT
Our signature cotton blend
comfy tee, skims the body and
feels luxurious, with a lived-in softness
you'll want to wear every day.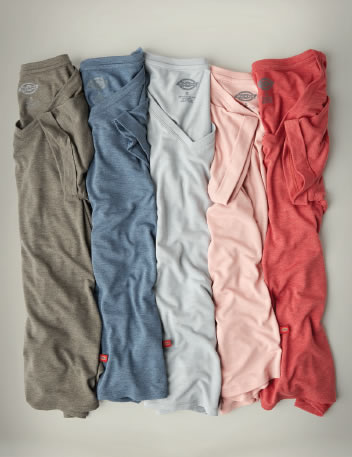 Lived-in Pants
MADE JUST FOR YOU
Pants built with enough toughness
and just the right amount of stretch
featuring a slim fit and a soft, worn-in feel.