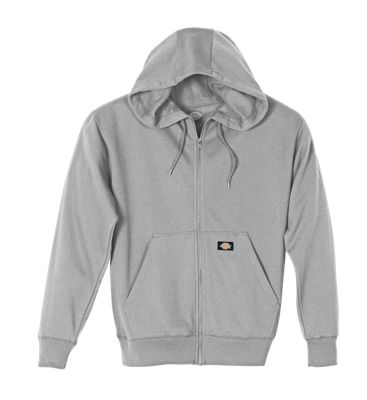 Lightweight Fleece
Hoodie
SALE $19.99
Reg. $25.99
Item# TW368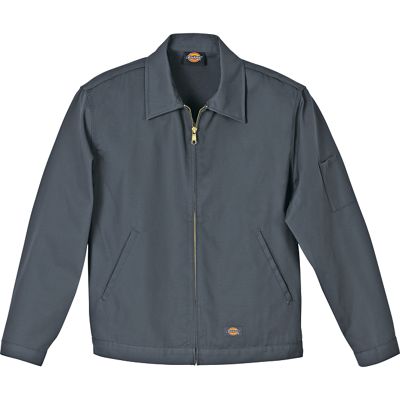 Unlined Eisenhower
Jacket
SALE $29.99
Reg. $40.99
Item# JT75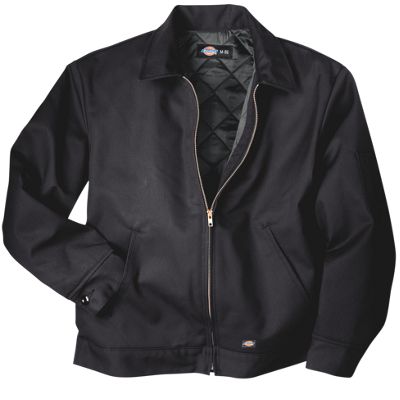 Insulated Eisenhower
Jacket
SALE $34.99
Reg. $45.99
Item# TJ15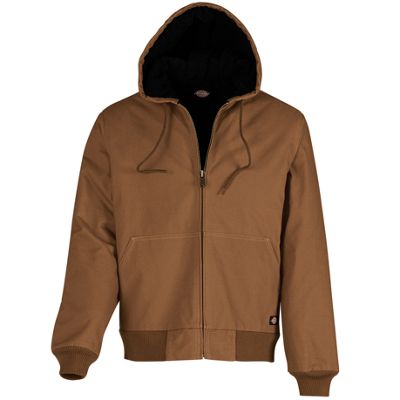 Sanded Duck
Hooded Jacket
SALE $34.99
Reg. $48.99
Item# TJ230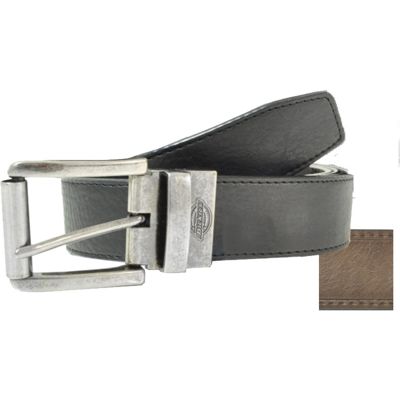 SALE $9.99
Reg. $19.99
Leather Cut-to-Fit
Reversible Belt
20% OFF
ALL SOCKS
Stock up now and keep
your feet warm this winter!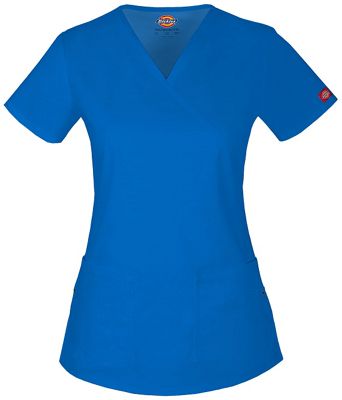 20% OFF
ALL SCRUBS
Choose from a variety of styles
and cuts for Men and Women.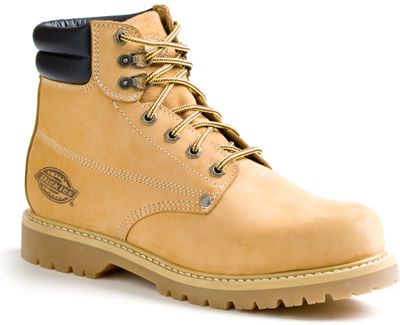 20% OFF
ALL FOOTWEAR
Shop Men's and Women's
for on and off the job.
*KNIT CAP OFFER DETAILS
While supplies last, this offer is valid on any purchase of Dickies Workwear (excludes Backpacks, Belts, Footwear, Scrubs and Socks).
The 2-Pack Knit Caps (BA2FTW) will be automatically added to the cart of qualifying orders. Limit one 2-Pack of Caps per order.
They may ship separately from your order at no additional charge. No substitutions, no rainchecks. Quantities are limited.