Layering lets you make a quick change when temperatures rise or fall. With the right layers of workwear, there's no need to second-guess the weather. Dickies has you covered.
Layering Workwear
Shop by Category
Layering Workwear
You can't control Mother Nature, but you can control how you deal what she delivers. Workwear layers are your secret weapon. When you're wearing the right layers of winter clothes, you can adapt to unpredictable weather conditions on the spot. Layering also lets you make a quick change based on whether you're working up a storm or taking a lunch break. With the right layers of work clothes, there's no need to second-guess whether the sun will come out, rain will stop, or temps will drop. You've got yourself covered.
---
TIP:
One of the most versatile and cost-effective workwear layers is the ever-popular, all-purpose hoodie. Lined or unlined, pullover and full zip hoodies can be worn under or over your other winter work clothes. And as you probably know from experience, you simply can't have too many hoodies. Keep spares in your truck, van or backpack so you can just grab one and go.
---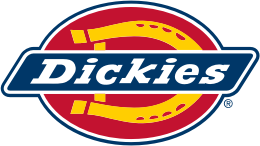 Choose Your Experience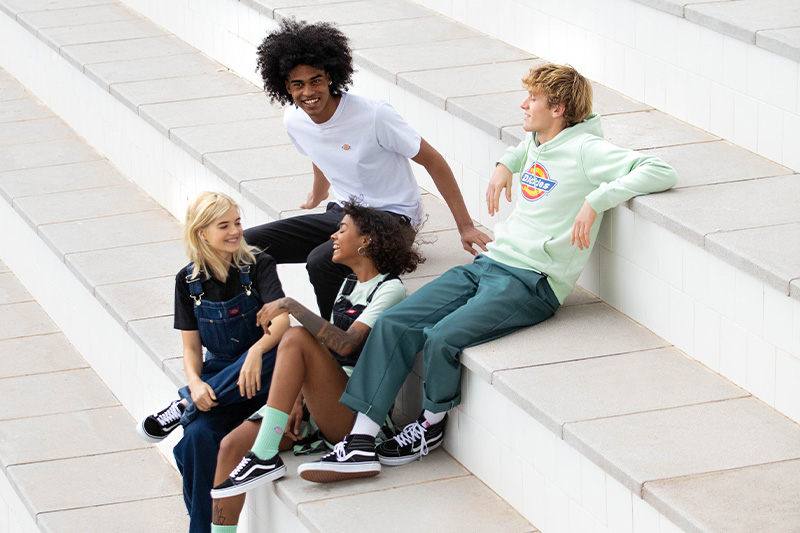 WORK INSPIRED
Lifestyle Clothing curated for the modern creators. Iconic styles injected with contemporary design.
Select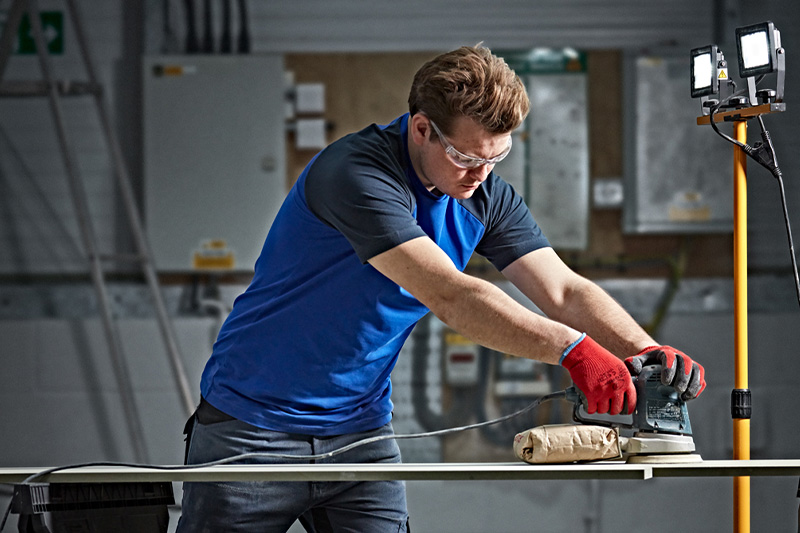 Workwear
Performance Work Clothing & Safety Footwear. Specifically engineered for the European worker.
Select