Refine Your Results By:
Layering with Coveralls and Overalls
Refine by:
Winter layering with coveralls and overalls isn't just for guys who work outside. Many of you have inside jobs and interests that also benefit from pulling on coveralls or overalls to protect your work pants and work shirts. That's why Dickies has both insulated coveralls and overalls, and non-insulated versions. (The non-insulated are particularly popular as automotive workwear for car mechanics.)
But when the cold winds are blowing and you're thinking of winter layering for warmth, there's nothing better than men's insulated bib overalls and coveralls. They protect against harsh weather and are built to help you do your job. Coveralls and overalls are the perfect winter work clothes for anyone working outside--whether you swing a hammer, go up and down ladders, or climb in and out of a truck or van all day.
Here are a few reasons why so many guys in construction, maintenance, automotive service and transportation swear by coveralls and overalls in cold weather:
No more worrying about untucked shirts or jackets riding up exposing your backside to the elements.

No need to wear a belt of suspenders.

Insulated one-piece construction provides warmth the length of your body.

Double knees, bi-swing back, pockets for gear, hammer loops and other performance features help you get your job done more comfortably and efficiently.

Generous cut fits over regular workwear such as work pants, jeans and work shirts. No matter the weather, Dickies coveralls and overalls give you ultimate coverage.
No matter the weather, Dickies coveralls and overalls give you ultimate coverage.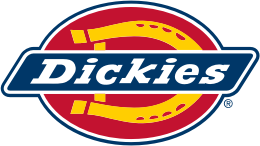 Choose Your Experience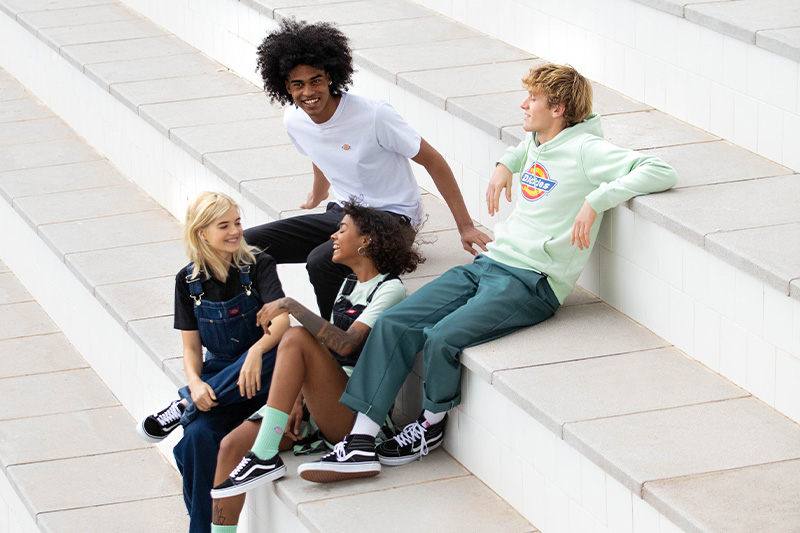 WORK INSPIRED
Lifestyle Clothing curated for the modern creators. Iconic styles injected with contemporary design.
Select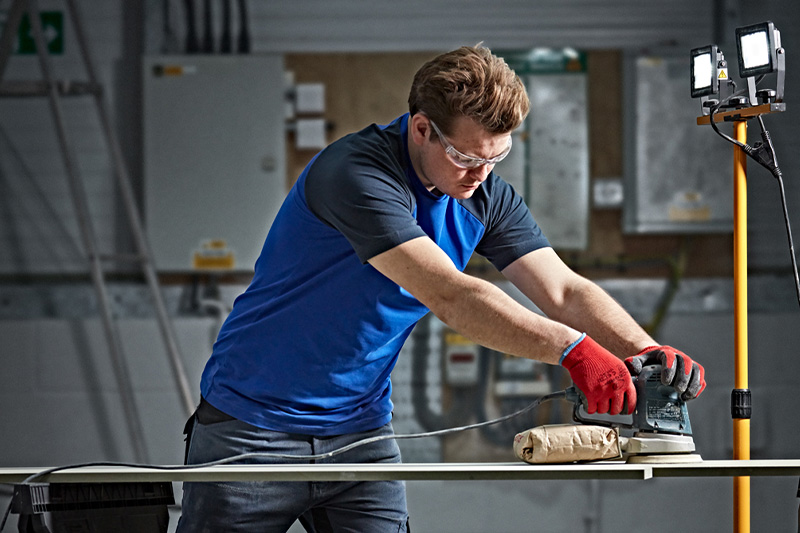 Workwear
Performance Work Clothing & Safety Footwear. Specifically engineered for the European worker.
Select