Lightweight Workwear Layers
Shop by Category
Lightweight Layers
Layering your clothing in the winter is a smart way to deal with unpredictable temperatures and changing weather conditions. Layering basics can start with a pair of men's jeans and one of your favorite long sleeve tees with wicking. Or it could be a mechanic shirt and work pants. Weather permitting, either of these are workwear styles that can be worn solo. Or if the temperatures drop, you can throw on another layer or two for added warmth and protection from the elements.
Why is a base layer with wicking capabilities a good idea? It provides a solid foundation for layered warmth and sweat-free comfort. Moisture management is important even if it's not summer. There's nothing worse than being trapped in layers that actually absorb and hold moisture like a sponge rather than moving it away from your skin. It's the difference between feeling comfortably warm and dry or uncomfortably cold and clammy.
Synthetic fabrics such as polyester, polyester/cotton blends, or cotton with moisture wicking technology transport perspiration away from skin to an outer surface where moisture evaporates. The result? You stay drier even though you're sweating, plus, the work clothes you're wearing dry faster. Thankfully Dickies moisture wicking long sleeve pocket Tee does just that!
By the way, moisture wicking fabric isn't just for tees and shirts. You'll also find workwear styles of men's pants with wicking.
Here's how moisture wicking technology affects both performance and comfort for guys (and gals) hard at work.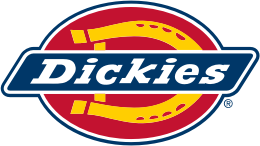 Choose Your Experience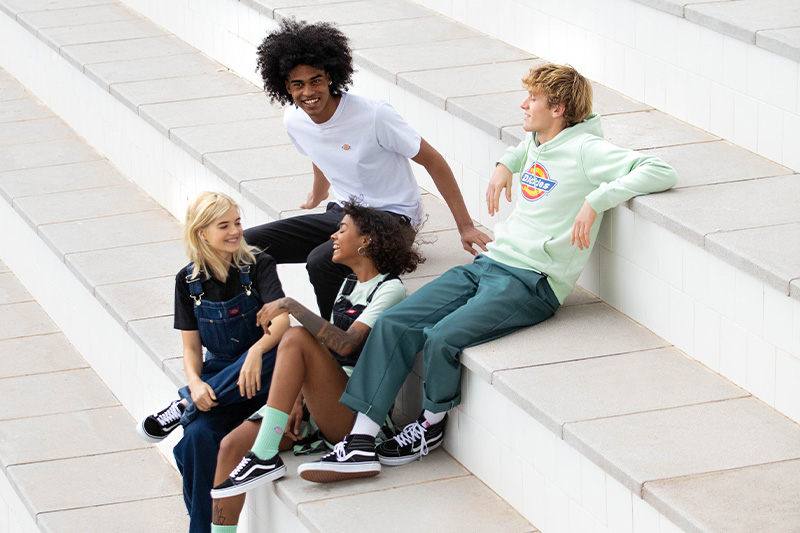 WORK INSPIRED
Lifestyle Clothing curated for the modern creators. Iconic styles injected with contemporary design.
Select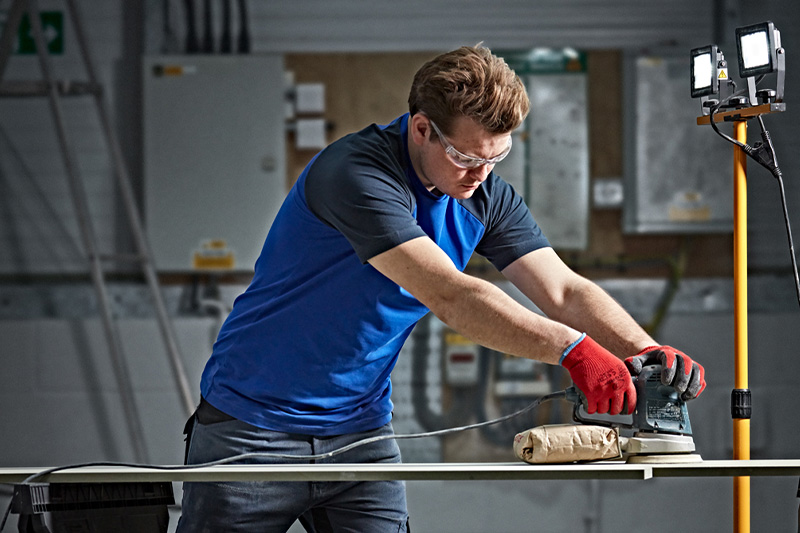 Workwear
Performance Work Clothing & Safety Footwear. Specifically engineered for the European worker.
Select