Midweight Workwear Layers
Shop by Category
Midweight Layers
Fall to winter workwear usually includes a combination of work jackets, work pants, hoodies and sweatshirts that can be worn as middle layers or outerwear. It all depends on your job, the climate and your personal preferences.
Mid-weight workwear helps retain heat by trapping air close to your body. Worker favorites include throw-ons like the Insulated Eisenhower Jacket with its poly-cotton twill shell and quilted lining or the Mid-weight Fleece Pullover Hoodie. This popular hoodie combines the soft warmth of fleece with rib knit cuffs and waistband that trap body warmth. It's an example of fall to winter workwear that can be worn solo or layered.
Mid-weight work clothes come in a variety of fabrics.
Fleece is soft, warm and weighs less than wool. It's a synthetic material made from polyester that's moisture resistant so it dries quickly. It comes in a range of weights or thicknesses and is often used in sweatshirts.

Twill is a fabric weave that can be created with any type of fiber including natural/synthetic blends. Twill fabric is highly durable making it a popular choice for work jackets and work pants. It's also often used as the outer shell for winter outerwear.

Denim is a durable and comfortable twill fabric typically used for jeans, overalls and jackets. To create denim, the weft (horizontal yarns) passes under two or more warps (vertical yarns) to make a diagonal ribbing that distinguishes denim from duck, another twill fabric. Unlike duck, denim softens with wear.

Duck is typically a heavier, more tightly woven twill fabric with two yarns together in the warp and a single yarn in the weft. The tighter weave makes it extra sturdy, more water repellant, and stiffer than denim.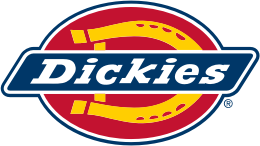 Choose Your Experience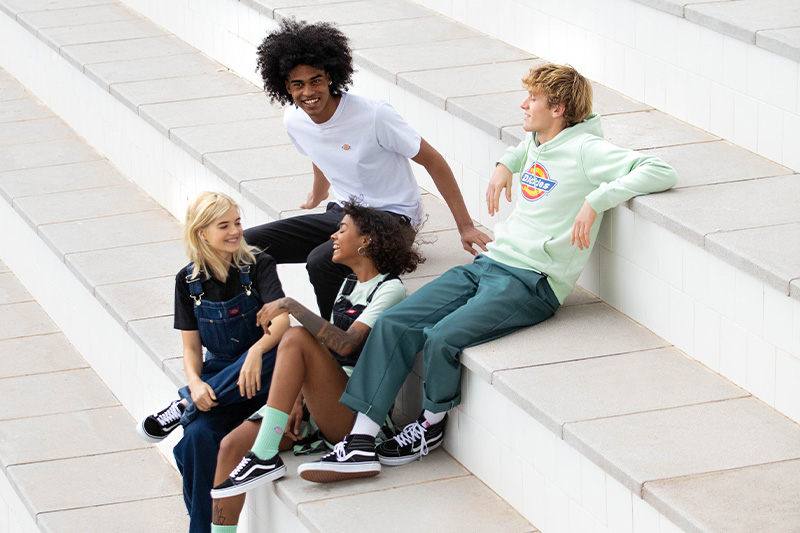 WORK INSPIRED
Lifestyle Clothing curated for the modern creators. Iconic styles injected with contemporary design.
Select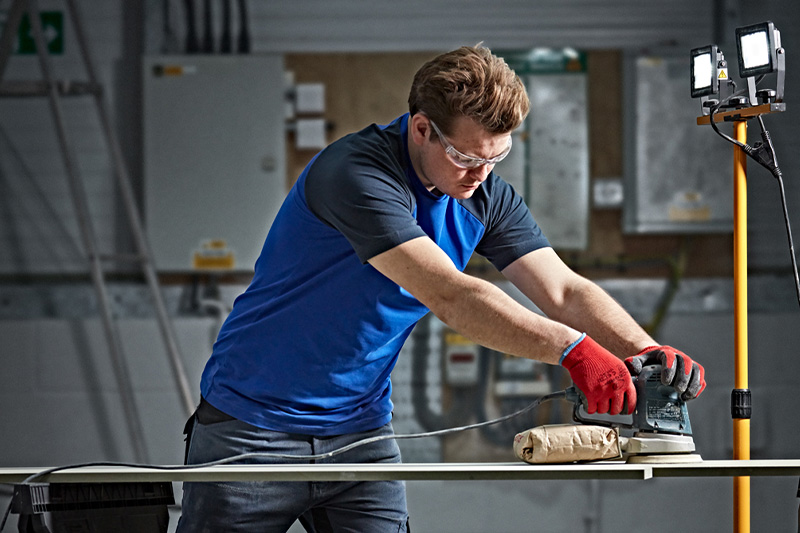 Workwear
Performance Work Clothing & Safety Footwear. Specifically engineered for the European worker.
Select