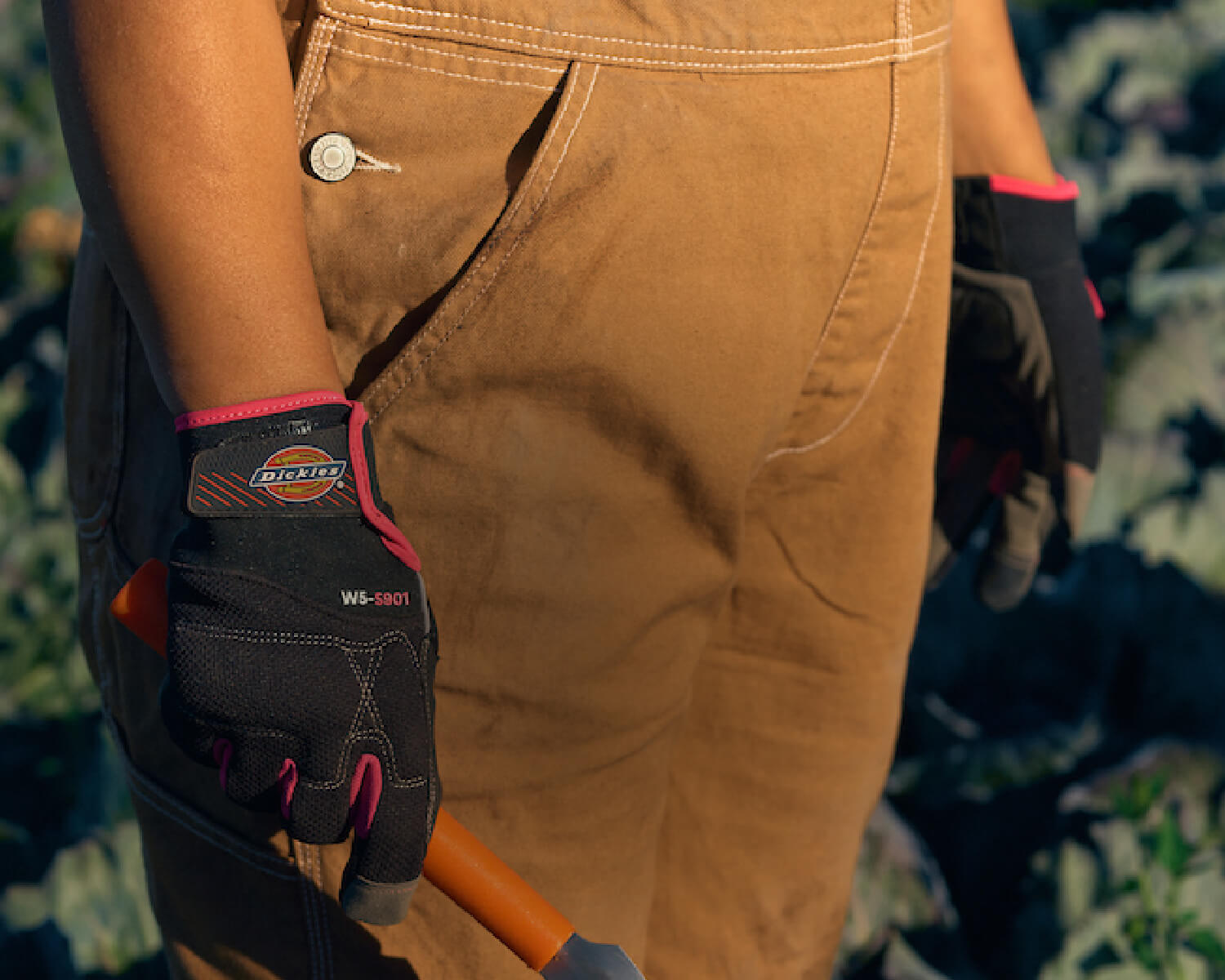 100 YEARS STRONG
MADE IN DICKIES
From day one, we've made Dickies for the makers then, and we make for them now; creating goods as hard working and honest as the people who wear them.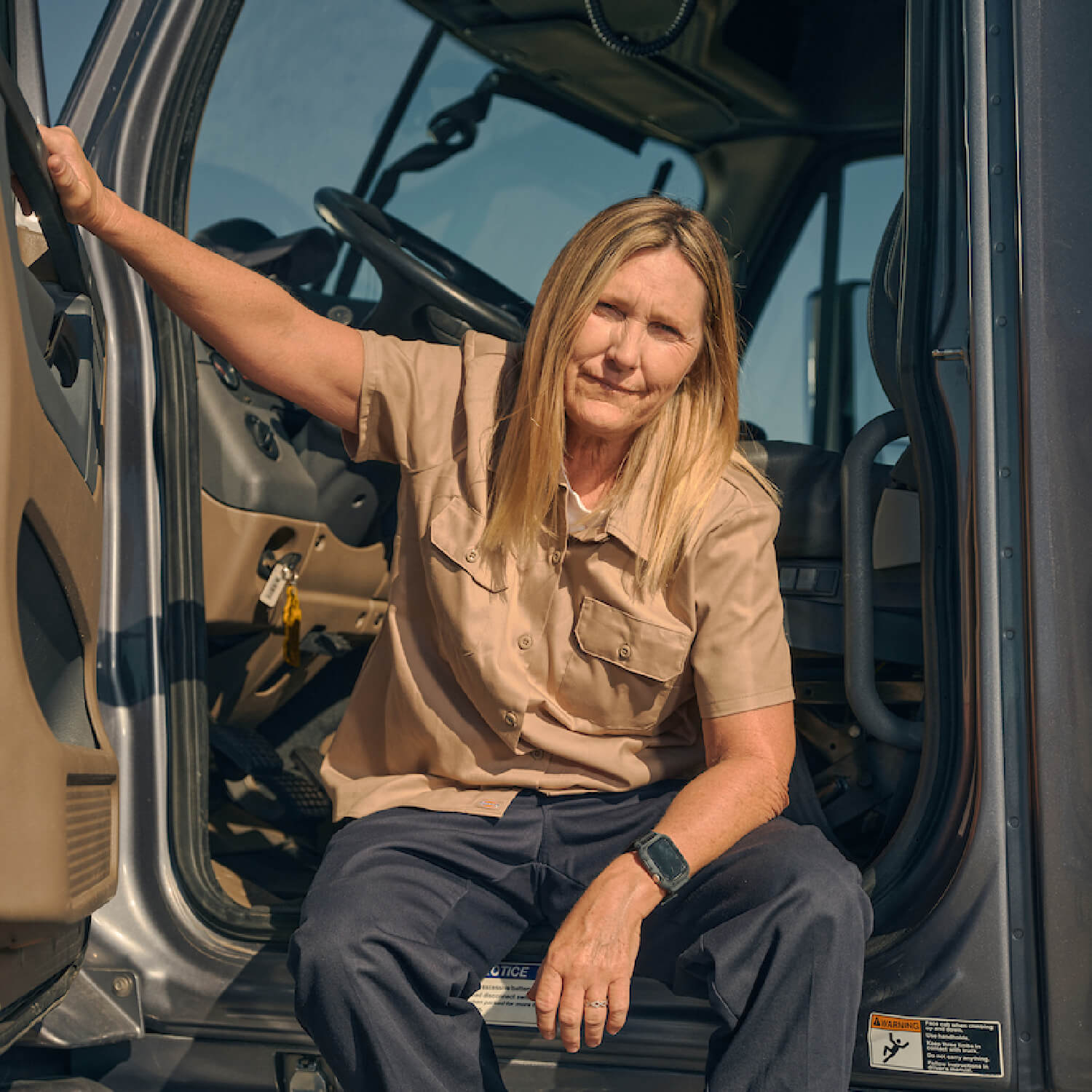 A DIVERSE COMMUNITY OF GLOBAL MAKERS
For 100 years, we've been proud of what the mechanics, skaters, carpenters, artists and farmers have done in our clothes. They're not asking for inspiration or motivation, just that we keep making for them.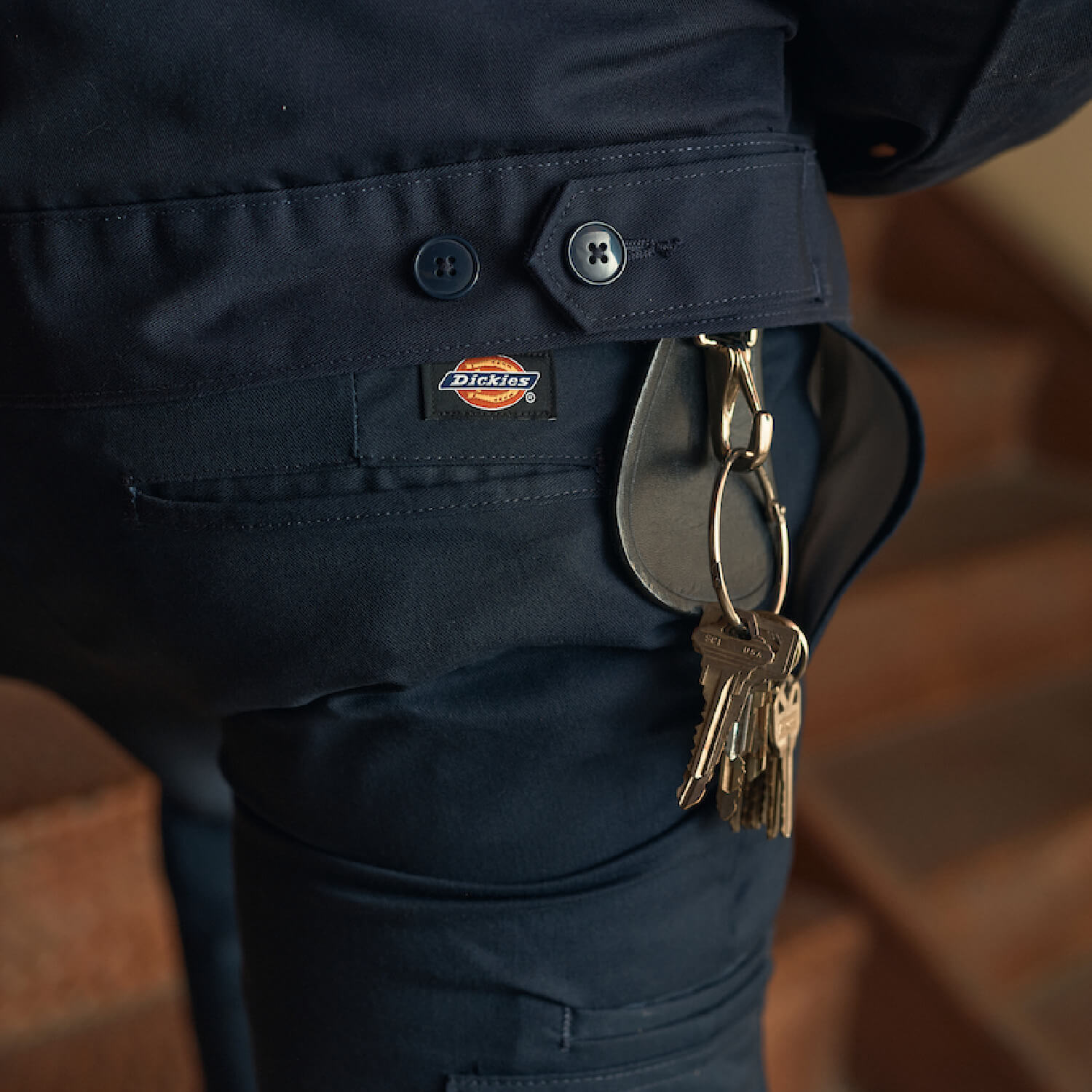 DEPENDABLE DAY AFTER DAY, JUST LIKE YOU
No matter if you work in a hospital, farm, garage or studio, we've got the workwear to meet your highest demands, day-in and day-out.