Fritch Mill
Since 1950, Fritch Mill in Snohomish, Washington has been setting the standard in the production of top-quality lumber from Douglas Fir, Hemlock and Western Red Cedar. Eric Fritch, son of Fritch Mill Founder Roy Fritch, now leads the mill with an immense sense of responsibility in the ways the lumber is manufactured, ensuring that every fragment of every log has a usable and desirable product that comes out of it.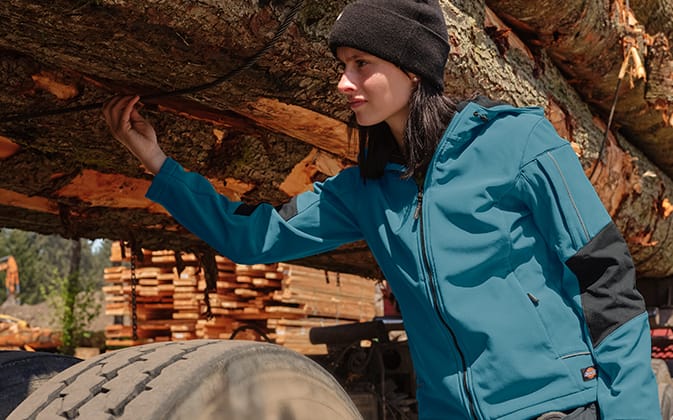 "I was raised by depression-era parents, we were taught to never waste anything. Every bit of wood fiber that comes in on our log trucks goes out of the facility in some salable form."
When a piece of Fritch Mill lumber isn't considered to be top quality, it is repurposed in many forms. The bark is used as mulch for landscaping, sawdust is created for topsoil or animal bedding, and solid wood is put through a chipper to create paper. This makes the Fritch Mill unique, as their equipment is set up to process the logs that the large mills struggle with handling efficiently.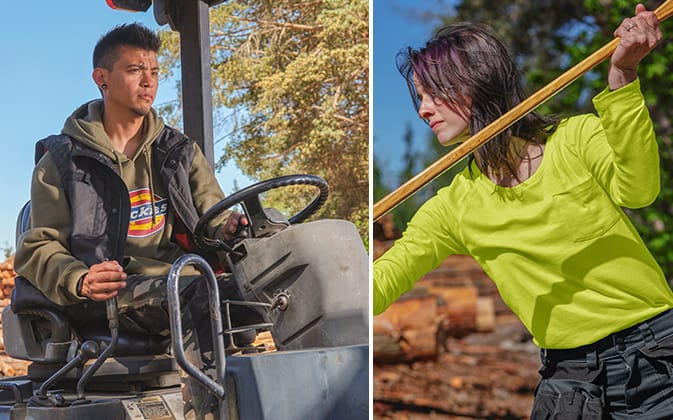 "Through hard work, through dedication, through being conscious of our actions and what our actions do, we strive to leave this world a better place than we found it."
The Fritch Mill team endures hard, outside work to produce results that allow the mill to run successfully while being a positive force in the carbon sequestration equation. Fritch believes that building with quality lumber allows for more sound structures that can last for generations. But he also feels strongly about replanting and growing timber to capture CO2 out of the atmosphere and put it in a solid form. The Fritch Mill is ever mindful of how its industry can operate responsibly, creating a high-quality product while looking toward the future.