Bringing Traditional Food to the Community
A Dickies Maker Story
Meet Jose Luis Sigala, Owner of Mica's Carniceria y Tortilleria
Originally from Zacatecas, Mexico, Jose Luis made his way to Fort Worth, Texas in the 90's to support his family with the dream of one day opening up his own business. He founded Mica's Carniceria y Tortilleria in 2015, which was named after a family member who encouraged and supported him as he built up his butcher shop and Tortilleria. Before starting up the business, Jose Luis worked at a local butcher shop which led him to learning the ropes of managing a business.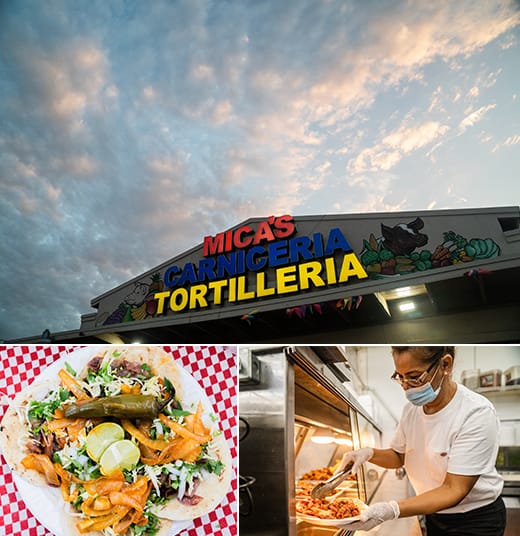 Jose Luis grew up eating handmade tortillas from his mother and grandmother and believes that Mica's can provide a taste of home for all who go and try their products. He takes pride in the fact that Mica's offers fresh meats every day to the community.
What's special about this butcher shop is that they also have an in-house Tortilleria where they produce fresh corn and flour tortillas daily for both local customers and for clients in the Dallas-Fort Worth metroplex using authentic Mexican machines. Jose Luis was able to fulfill his dream of bringing traditional Mexican food into his community.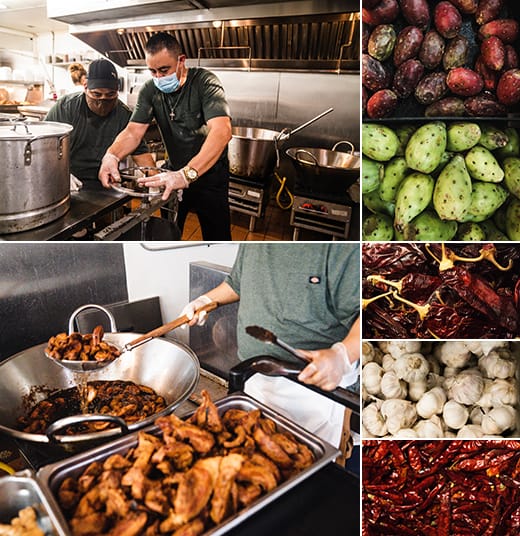 "We have now opened a location where our customers can come and feel like they're right back in their home countries."
Tortillerias are traditional in Jose's town and in towns across Mexico. People go every morning to get a fresh kilo of tortillas for the day. You can even hear the machines as you walk in the Mercado (market).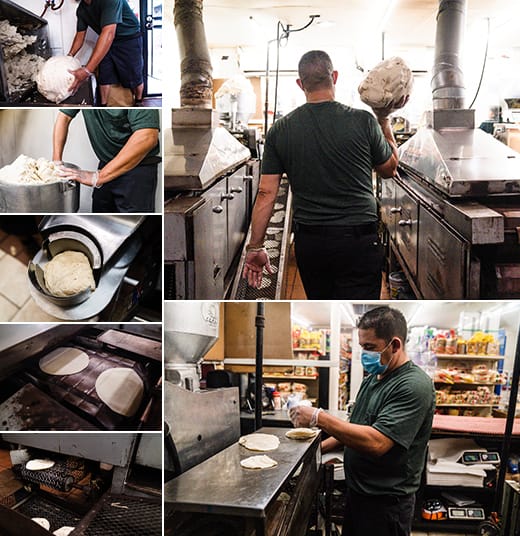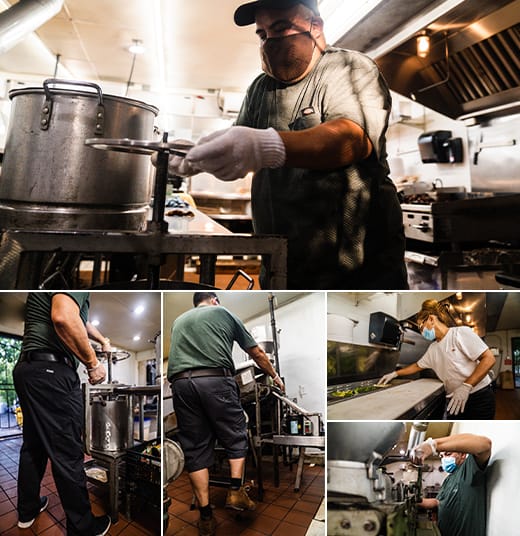 "My future goal is to continue growing. I want to be waking up every day enthusiastically and giving it my all."
Check Out Mica's Carniceria y Tortilleria: Website