Atlanta's Community-Minded Thai Cuisine
A Dickies Maker Story
Meet Rod Lassiter, Co-Chef of Talat Market
"I want to work as long as I can. As long as I am pushing boundaries and still able to do it."
Rod Lassiter originally hails from Tallahassee, but it was in Georgia where he put his culinary skills to work, and set down roots. Rod has been cooking for over 15 years, but a few years back he got a job working at a trendy Atlanta restaurant named Kimball House.
There Rod met Parnass Savang and a conversation began. Soon, the pair took the leap to branch off on their own with a Thai concept pop-up restaurant. The pop-up was a hit, so they started plans to take the next step. And after three and a half years of preparation their pop-up turned into the brick-and-mortar restaurant, Talat Market.
"Talat means 'Market' in Thai, so yes, we're 'Market, Market."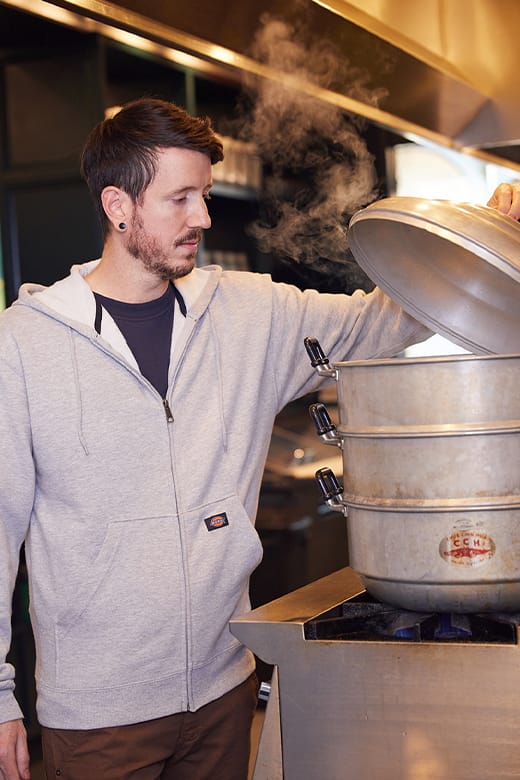 Rod and Parnass put their Thai cooking techniques to use on locally sourced products, which makes all the difference.
"What makes our restaurant unique is we do everything from scratch. We try to use farmer fresh produce. Something that is very important to us is trying supporting local and small businesses and independent restaurants, as well as purveyors."
Even the cocktails play a part in bringing everything together. The beverage program is inspired by the food Chefs Parnass and Rod create; the cocktails meld classic Thai ingredients with Georgia produce.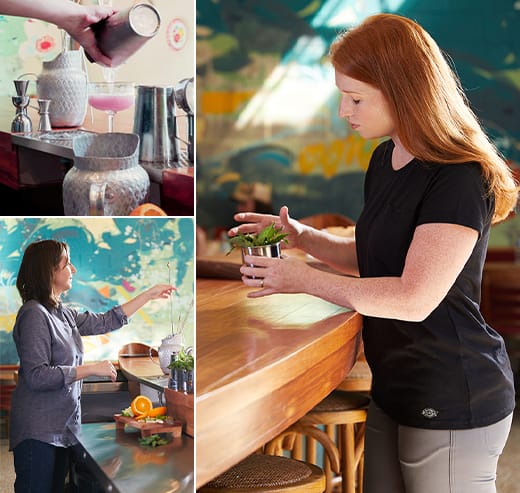 Talat Market is located in the Summerhill neighborhood of Atlanta, and they attribute much of their growth and success to their connection to the community.
For Rod, food is a lifelong passion that he doesn't see fading anytime soon. Or, any time at all, for that matter.
"I've had a lot of chefs step out of the kitchen as they mature, but I feel like I always want to be able to keep up with the young kids, and I just see myself cooking as long as I possibly can."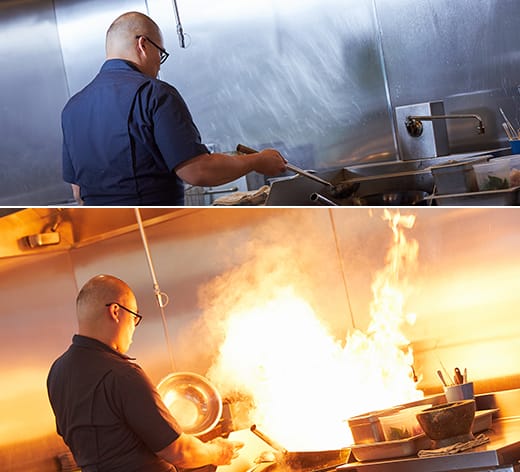 Check Out Talat Market: Website | Instagram