Refine Your Results By:
Men's Active Waist Pants
Shop By:
Filter By:
Dickies' new Active Waist pants and shorts are designed with a built-in, expandable waist, offering greater comfort, mobility and a better fit. On the outside, they look just like our current styles, but with the added benefit of Active Waist.
WHAT THEY'RE SAYING
"Well Made, Excellent Quality. The flexible waist gives you the breathing room to wear comfortably...bending and kneeling doesn't give you problems."
"Most comfortable work pants ever!! The fabric moves and stretches with you so ladder climbing and accessing hard to reach areas is a lot easier."
Men's Active Waist Pants
Choose Your Experience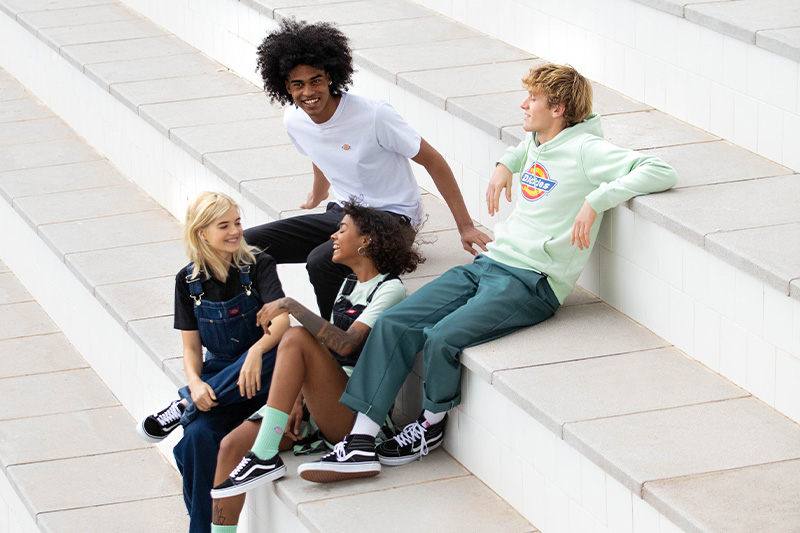 WORK INSPIRED
Lifestyle Clothing curated for the modern creators. Iconic styles injected with contemporary design.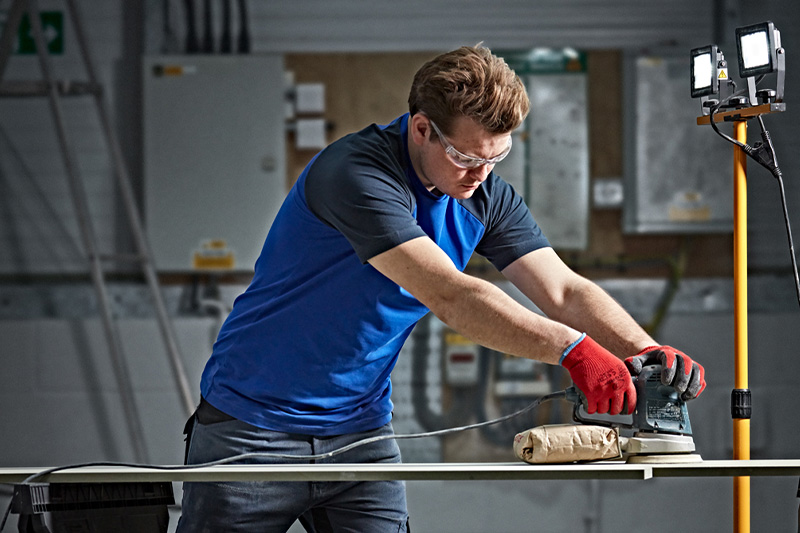 Workwear
Performance Work Clothing & Safety Footwear. Specifically engineered for the European worker.