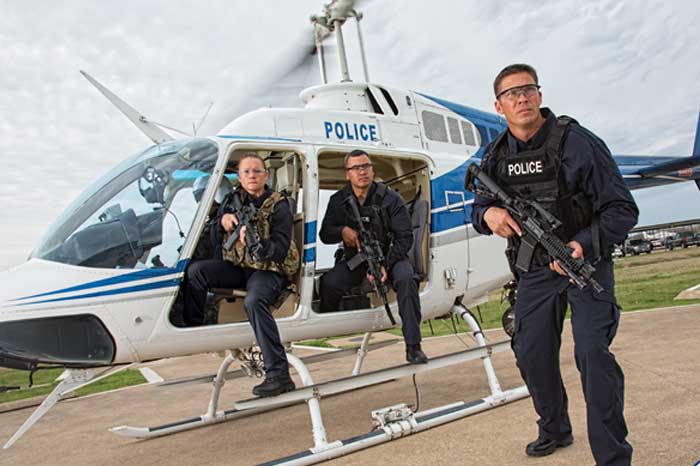 Image Details:
Format: JPG
Description: Dickies Tactical Helicopter Photo
Products Featured: Men's Long Sleeve Tactical Shirt (LL950) and Lightweight Ripstop Tactical Pants (LP703)
Usage: All videos, images and photos are for editorial use by journalists, blogger and students in connection with broadcast media, newspaper, trade publication, consumer magazine and educational articles about Dickies. Any other use of these materials is strictly prohibited. Under no circumstances may these materials be used for any personal or commercial purposes.