Sydney Sweeney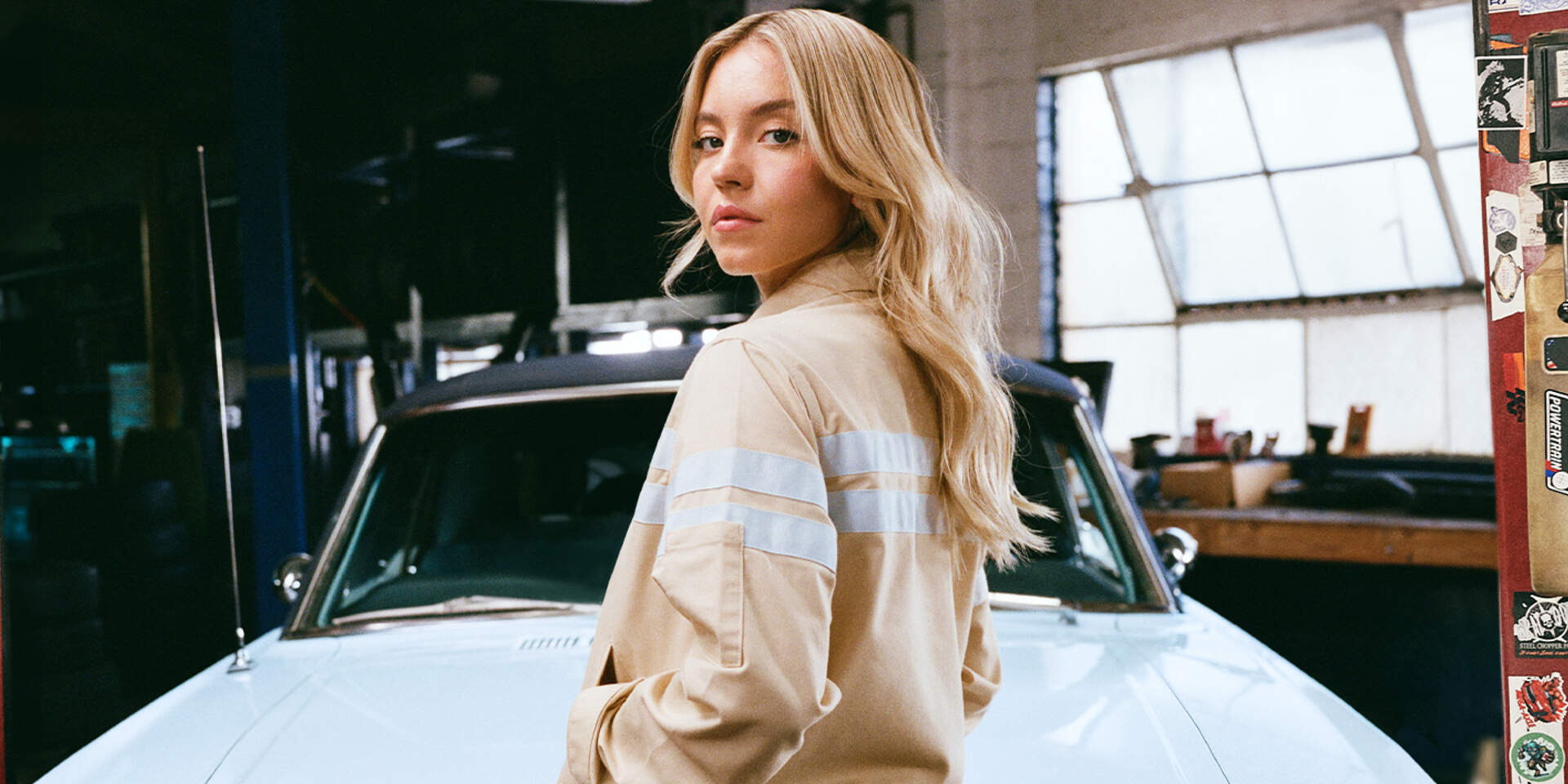 Ford x Sydney Sweeney
To most people, she's a two-time Emmy nominee known best for her work as an actress. But to those closest to her, she's just Syd—a mechanic who spends her free time in the shop working on vintage cars.
We've linked up again for another round of Ford × Sydney Sweeney, a collection of our most iconic women's workwear customized for the garage.
The collection will be available exclusively online at Ford on 11.29.2023.