Refine Your Results By:
Women's T-Shirts
Shop By:
Filter By:
Performance

Fabrics block UV rays and shield skin from harmful sun exposure.

Sun Protection

Temp-iQ® cooling technology keeps you from overheating when temperatures rise.

Cooling Temp-iQ®

Moves sweat from your skin to the outer surface and evaporates, leaving you cooler and dryer.

Moisture Wicking

Function

Style

Fit

Most straight-fitting silhouettes designed to hit in all the right places while keeping you comfortable and looking classic.

Regular Fit

Inclusive sizing of our most popular fits made for every woman in looser cuts for ultimate comfort and mobility.

Plus Fit
Women's T-Shirts
Choose Your Experience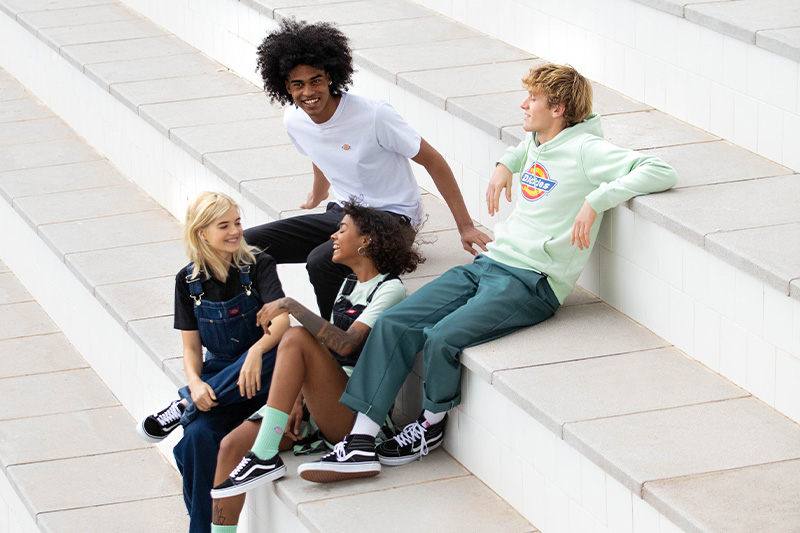 WORK INSPIRED
Lifestyle Clothing curated for the modern creators. Iconic styles injected with contemporary design.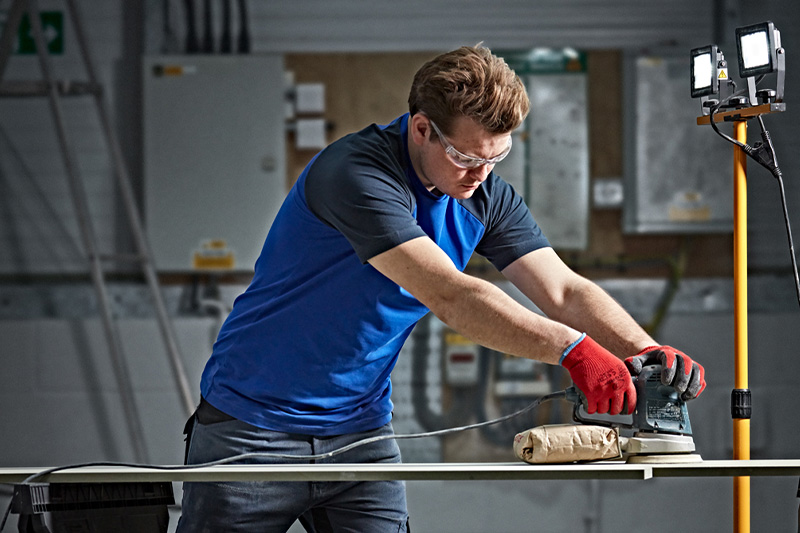 Workwear
Performance Work Clothing & Safety Footwear. Specifically engineered for the European worker.