Shop Our Icons
The five most trusted workwear lines since 1922.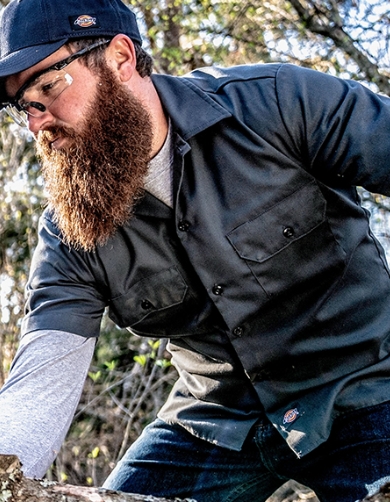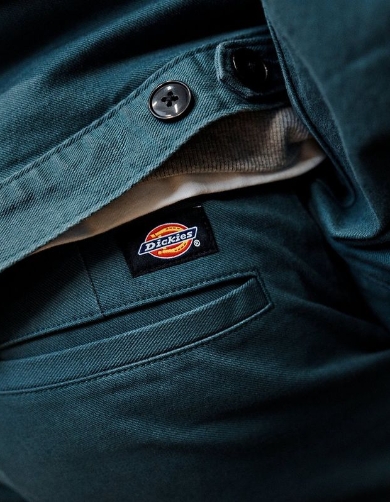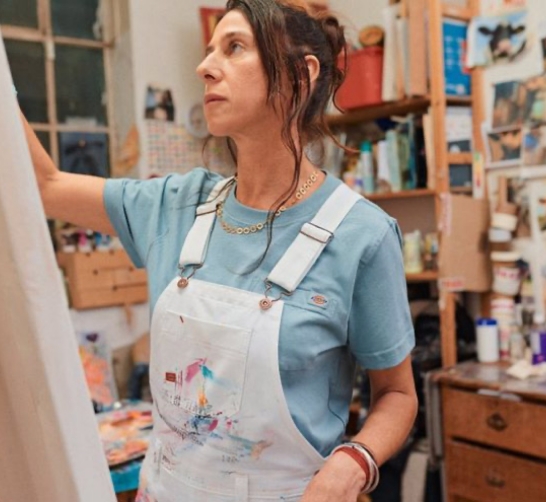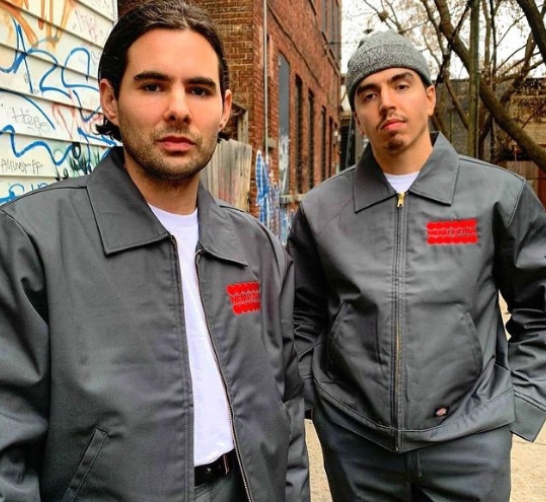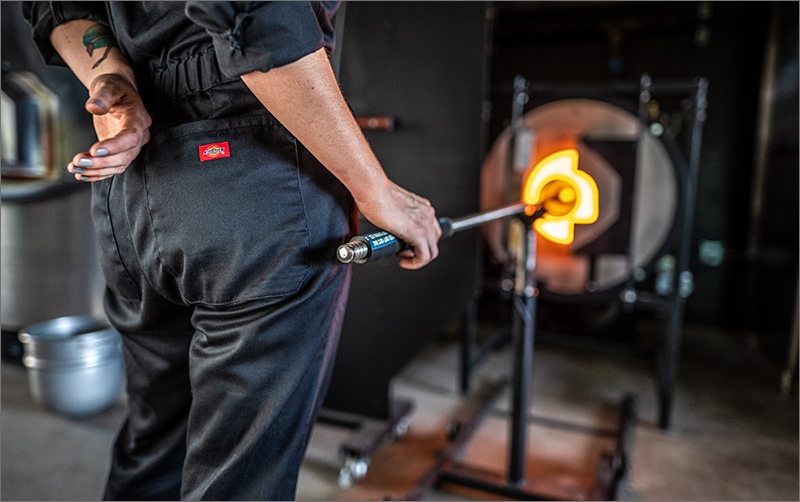 Doing good
work
See Alma Backyard Farms Good Work Story
FEATURED WORKWEAR
Shop what's new and what's needed for the work ahead.
Long Sleeve T-Shirts
Long Sleeve Season
Ease and comfort made with the extra coverage needed to handle the colder weather ahead.
Fall Spotlight
Where to find the best of the season, every season
Where to find the best of the season, every season