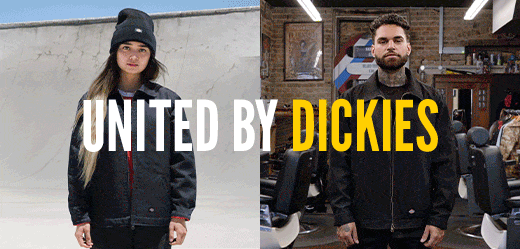 United by inspiration
United by Dickies has become a new reality - that though we're apart, we're making and shaping the future together through action, work and creative expression.
Made for makers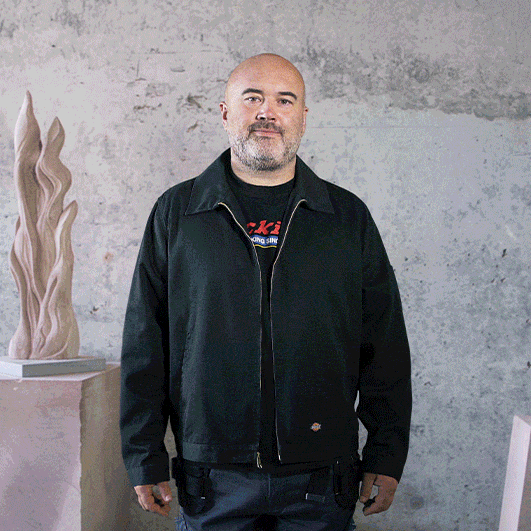 The Eisenhower Jacket
The Dickies Eisenhower Jacket was first created in the 1940s. Its simple, iconic silhouette, featuring an easy to spot zip closure and pressed collar is universally recognizable.
Shop

Eisenhower
THE SHIRT JACKET
Since 1922 Dickies has been making tough goods that work and our Shirt Jacket has remained a perennial mainstay. As an ideal layering piece that can block the cold without a lot of bulk, the Dickies Shirt Jacket is a solid pick that's comfortable and functional.
Shop

Shirt Jacket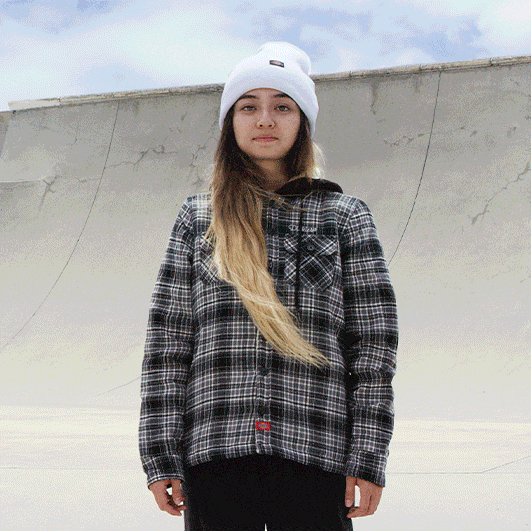 SHAPING THE FUTURE TOGETHER
Dickies has created a campaign, United by Dickies, that captures the spirit of 10 makers worldwide. This digital-first, maker-generated content campaign features Dickies' global community of makers from culture-drivers to traditional artisans. With global restrictions around capturing makers, the campaign creative was shot by the makers themselves. These stories are about building communities inclusive of diverse individuals under one common language: inspiration.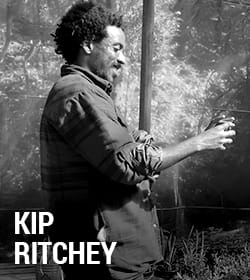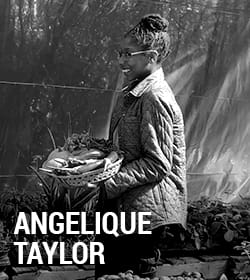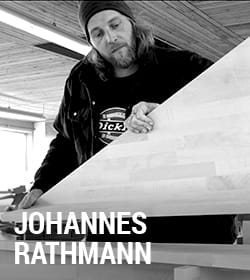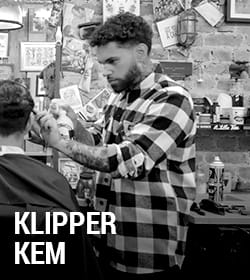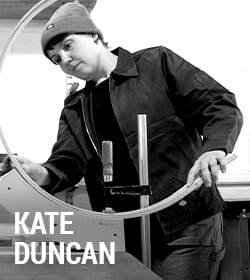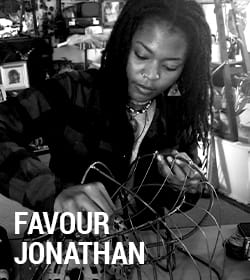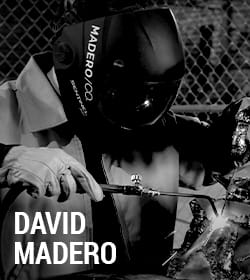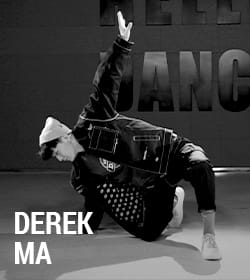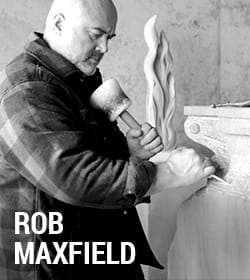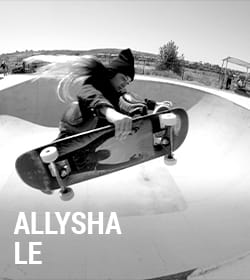 Stories to discover
Featuring our worldwide community of makers.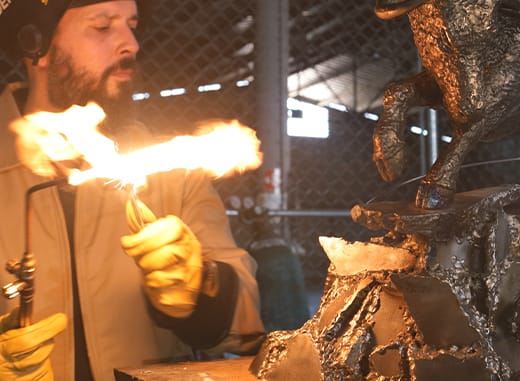 Mexican American Sculptor
David Madero
David Madero is a Mexican American sculptor who's known as the heavy-metal hero of the welded art world. He's responsible for producing a wide array of surreal and fantastical artwork from steel, brass, copper and bronze. From large pieces to smaller sculptures and even a line of silver and gold jewelry.
Read the story →
"It doesn't matter what language you speak or where you're from to understand in some way what I'm trying to pass on."
- David
Explore

Maker Stories