Women's Jackets
Versatile Essentials
Layered outerwear provides flexibility when it comes to ever-changing weather. Choosing the right layers will keep you warm, dry and comfortable so you can work, play and stay outside longer.
Start with a soft fleece jacket or one of your favorite fleece hoodies. Both are good base layers. Then you can always add a lightweight jacket or outer shell. The fleece or hoodie acts as insulation while the topper keeps out the wind, rain or snow.
Or you may want to start with a women's sherpa fleece jacket or sherpa fleece hoodie. The woolly sherpa lining adds extra warmth. Vests are another popular layering option. They insulate your torso and back while leaving your arms free for easier movement. This is helpful if you're driving or working outside. Outwear vests also typically have a stand-up collar to protect your neck from the elements and trap warm air close to your body.
By layering your women's outwear, you'll always be prepared for whatever Mother Nature delivers.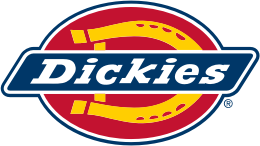 Choose Your Experience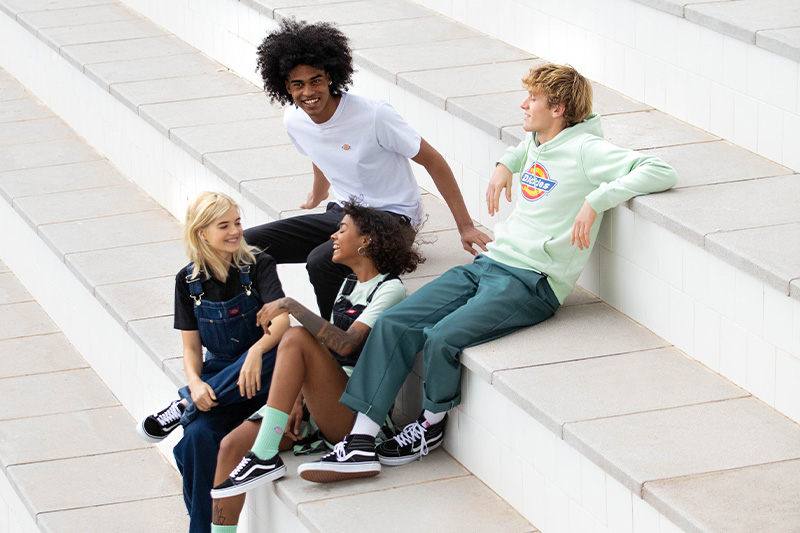 WORK INSPIRED
Lifestyle Clothing curated for the modern creators. Iconic styles injected with contemporary design.
Select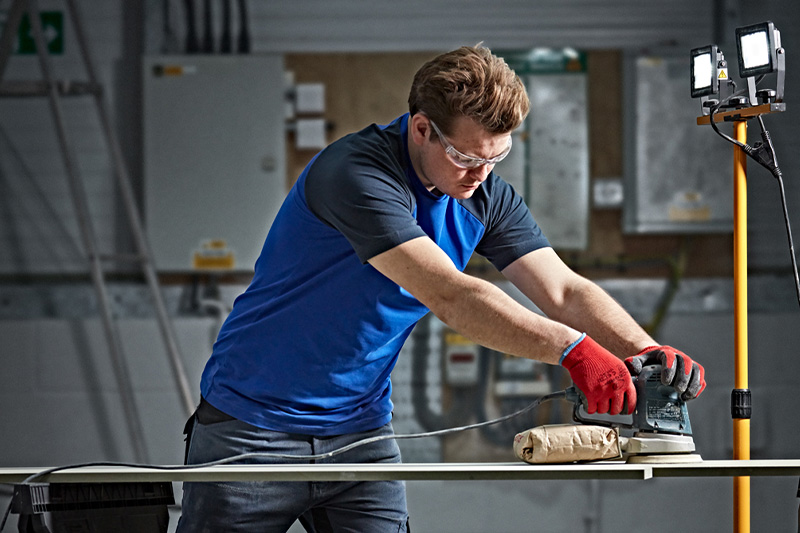 Workwear
Performance Work Clothing & Safety Footwear. Specifically engineered for the European worker.
Select